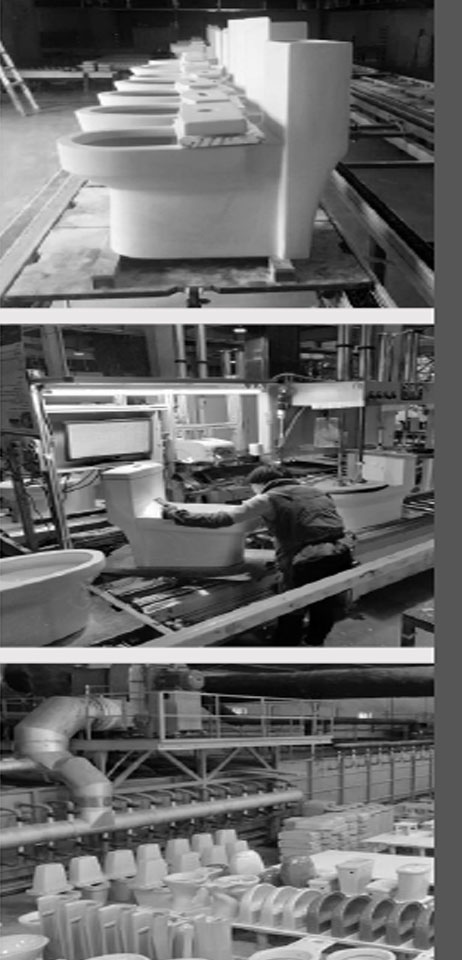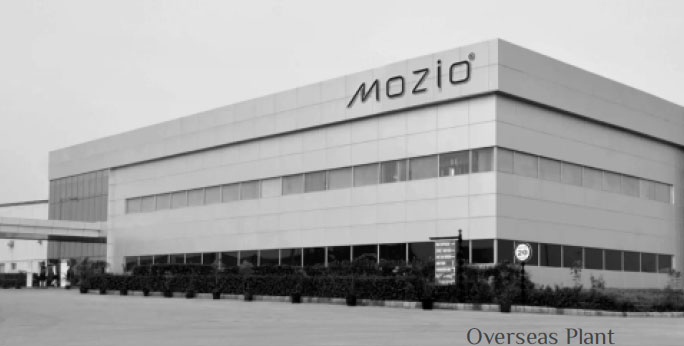 A RISING STAR
Mozio brings coordinated decor for your bath spaces with modern and timeless designs. An ensemble of stunning creations that take ceramic aesthetics to flawless heights. A house is built not only with bricks and mortar, it is made with love and affection. The same love and affection goes into making each Mozio product through application of conceptual design, innovation and state of the art technology.
THE DRIVING FORCE
• Satisfy the desire for elegance and simplicity.
• Offer beauty and substance.
• "Progress Together" develop an inspiring relationship with each of our stakeholders, customers, suppliers, employees and society.
WE ARE THE BEST, BECAUSE WE FOCUS ON
• Innovation in design as we continuously strive to bring you the best designs from across the globe.
• Each Mozio product promises you the best quality. Each product is backed by the "Mozio Warranty".
• Wide choice to suit each person's individual requirement.
OUR PHILOSOPHY
Mozio attributes its success to its meticulous and diligent workforce. While we are obsessed about perfection and design, we also give attention to offering a rejuvenating experience to our customer. Innovation is the core of Mozio's philosophy.
DESIGN GIVES THE LEADING EDGE
Perfect balance in form, function and usability is what makes for a design that stand out. Mozio maintains this harmonized design approach in all its bathroom concepts. A successful mix of environmentally friendly technologies, innovative production methods, market knowledge and years of design experience has given us a cutting edge over others. Our designs simplify the bathing experience with a combination of functionality and luxury.